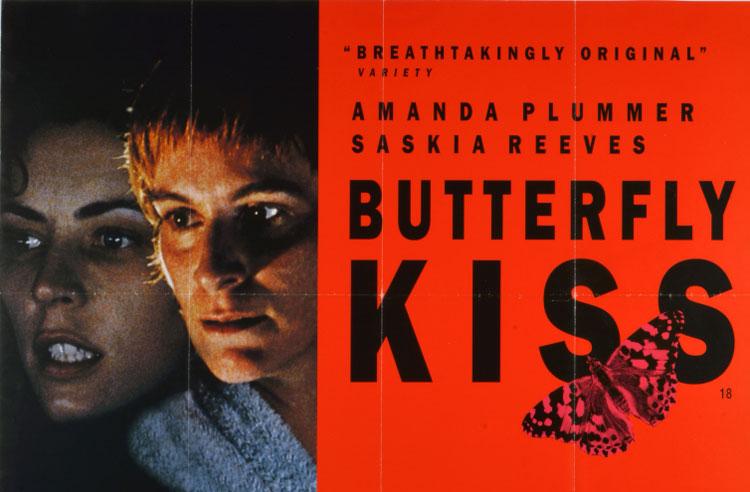 TV and film
Posters, interviews and magazine articles in our collection reflect the greater visibility of LGBT+ people on television and in film. Increasingly honest and truthful representation has improved public understanding and acceptance of LGBT+ people and the issues affecting these communities.
This is part of the Visibility collection.
It was not until 1987 that a kiss between two gay characters was aired on British television, in the popular soap, EastEnders. This kiss on the forehead led to questions being raised in Parliament and The Sun newspaper labelling the show "EastBenders".
In 1994, the Liverpool-based soap opera Brookside showed the first pre-watershed lesbian kiss on British television. It received such a positive reaction that the scene was used in a montage for the 2012 Olympics opening ceremony and broadcast to countries such as Saudi Arabia, where homosexuality is still banned.