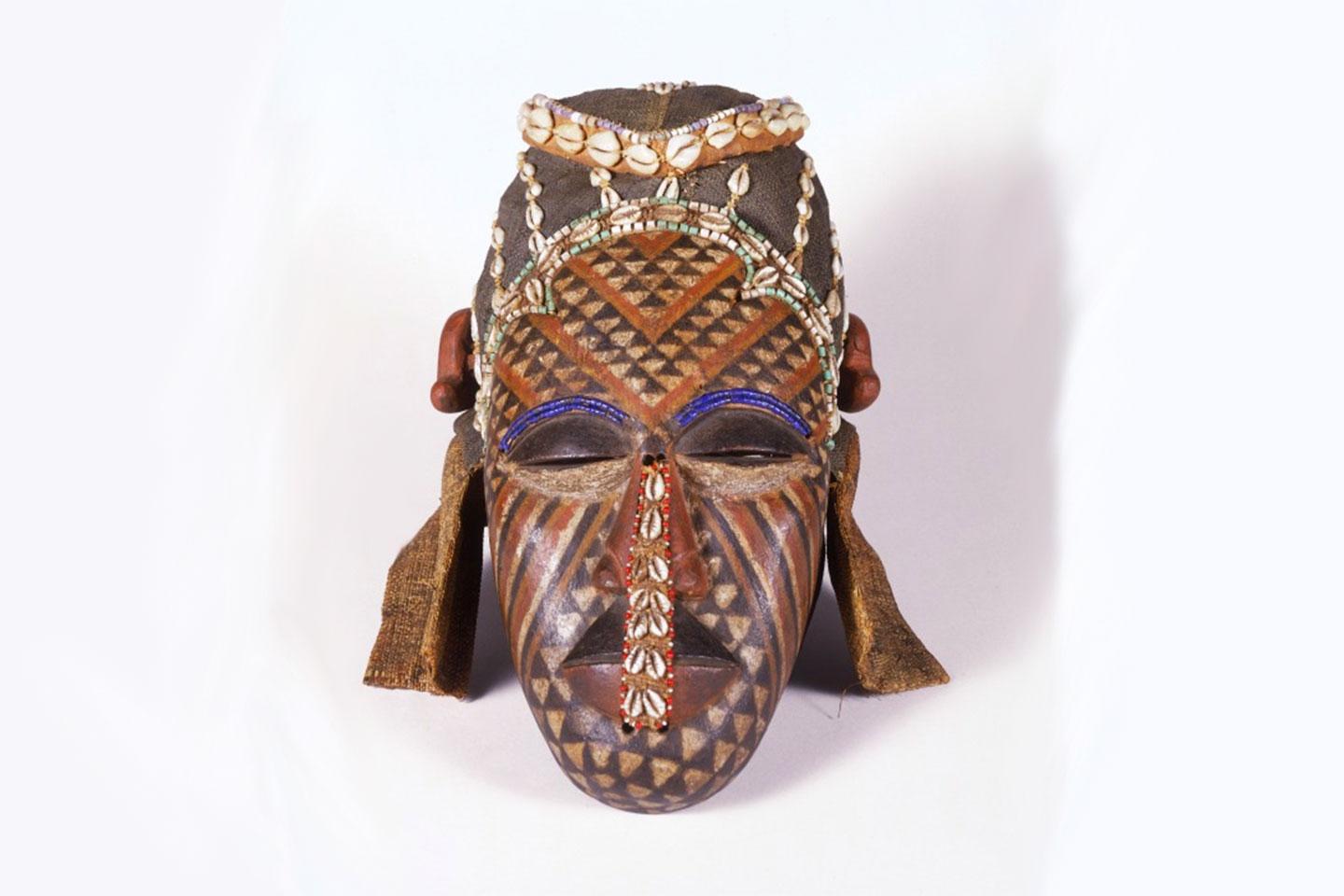 African collections
The African collection contains over 10,000 objects and strongly reflects the development of Liverpool's important maritime links with the western coast of Africa.
This is part of the World Cultures collection.
Among the first African objects to be acquired in 1855 and 1860 were Hausa artefacts collected by crew members on two early British voyages up the Niger and Benue Rivers.

An important early influx of African objects to the museum arrived in 1867 as part of the large collection of 'art treasures' donated by Joseph Mayer, a Liverpool goldsmith. Among the African items donated were two royal ivory bracelets from the Yoruba kingdom of Owo, a rare 16th Century Sapi-Portuguese ivory horn from Sierra Leone, a masquerade costume from Southeast Nigeria and a gold pendant disk from Asante.
Between 1895 and 1916 Arnold Ridyard, a Chief Engineer with the Elder Dempster shipping line, transported over 2000 artefacts from West and Central Africa to the museum. He was assisted by almost 200 contacts and intermediaries who donated objects through him. These included traders, government officials and shipping employees. About half of them were West Africans, including a number of West African chiefs. 
Since the 1960s, when important West African masks and figures were acquired from art galleries in London, Paris and Amsterdam, there has been little planned growth of the collection. Diverse artefacts from all parts of Africa arrived via bulk donations from the Welcome Historical Medical Museum while another large African collection was purchased from the Norwich Castle Museum.Recent textile acquisitions were commissioned from master flag-makers in Ghana and Haiti.