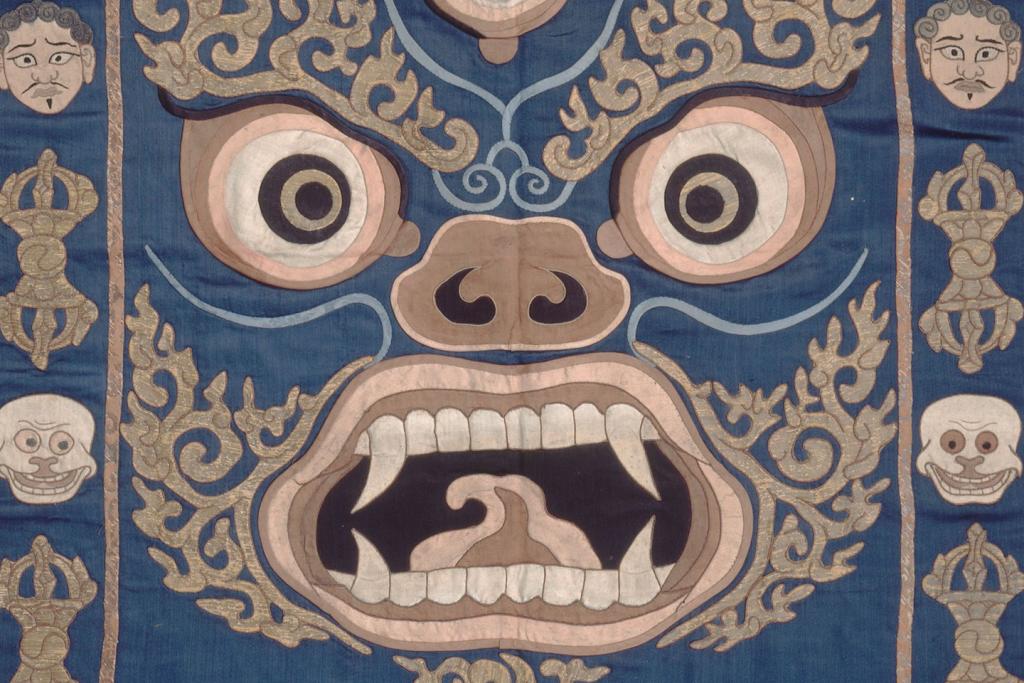 Asian collections
National Museums Liverpool's Asian collections have been described as amongst the finest of their kind in the UK, and it is for the Tibet, China and Japan collections that it is most celebrated.
The Asia collection is the legacy of many merchants, mariners and collectors, with acquisitions dating back to Joseph Mayer's founding donation in 1867. This diversity is reflected in its 14,500 items, dating from the ancient (Han dynasty 206 BC-220 AD) to the present day and covering areas spanning the Middle East to the Philippines.
This is part of the World Cultures collection.