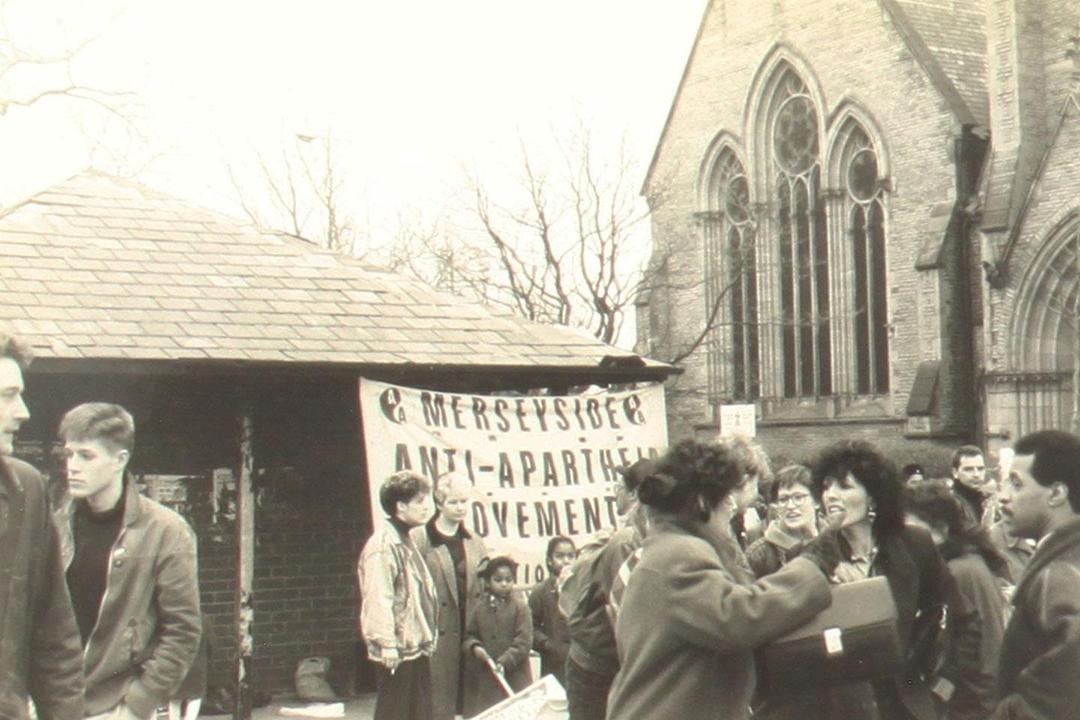 Diaspora collection
The Diaspora collection is a social history and community collection, reflecting the historical and contemporary impact of the African diaspora on a local, national and international level.
It is a growing collection which looks to focus on the experiences, identity and culture of Liverpool's Black community and its people – one of the oldest Black communities in the UK. 
Through objects, images and oral histories the collection aims to represent and explore their relationship to the city and the impact of social, political and economic change on their lives. We continue to work in partnership with local groups and individuals to help develop the collection and to look at new ways to preserve and promote local Black heritage through projects such as the Sankofa project, exploring Liverpool's Black experience.
This collection will also aim to highlight the struggles, contributions and achievements of the African diaspora, both past and present, in the UK, Europe and the Americas.