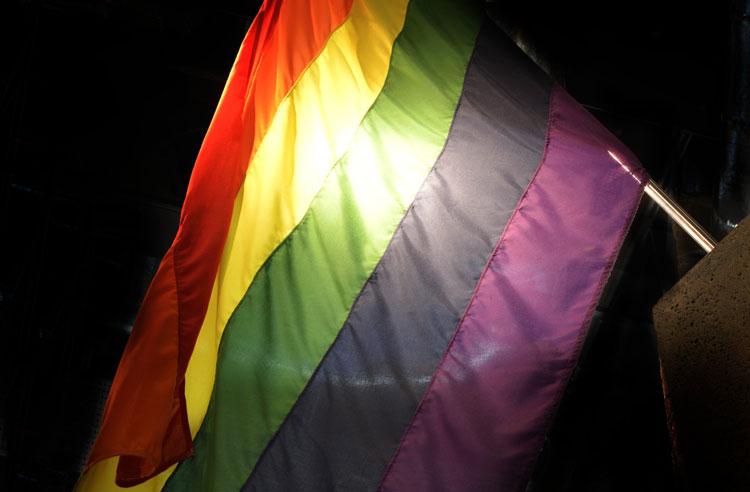 Pride
Pride is an event or festival, where LGBTQ+ people and their allies can protest against discrimination, promote equality, celebrate individuality and be highly visible within society. The first Pride event was organised in 1970 on the first anniversary of the spontaneous riots that had followed a police raid on the Stonewall Inn, a gay bar in New York City.
This is part of the Visibility collection.
The idea of a Pride festival soon spread to other cities and countries. In 1979 Liverpool held an unofficial Pride event, one of the first to be held in the UK with others held sporadically in the 1990s.
Since 2010 Liverpool has held an annual official Pride festival around the weekend of the anniversary of the death of Michael Causer, a Liverpool teenager who was killed in a homophobic attack in 2009.